Digital marketing @ Rs.49,999/- month
Decode your Target Market. Understand target audience, Identifying Ideal path for conversion & Drive traffic through it
Brand SEO. Appearance in Search Results for Phrases that customer will use to find you.
Social Marketing. Take your marketing to the next level on social media. Facebook, YouTube, Google+, LinkedIn.
CPL Module- Lead Generation
Beauty of the Lead Generation Service is, we charge for the exclusive lead generated for you not for the spend done for you.
CPC Module – Pay Per Click (PPC)
CPC (Cost Per Click) / PPC (Pay Per Click) is most popular mode in online Marketing. Digived has the best of best technical and creative team
Digital Partner
Here we provide all our bunch of expertise of Digital Service to our client. We work together you to achieve your business goal.
Digived is a Digital Marketing company, a performance marketing institute, a technology enabler and a world-class agency rolled into one.
Everything we do is designed to further the potential of Performance driven Marketing – when you win, we win.
Join the 50+ brands that trust Digived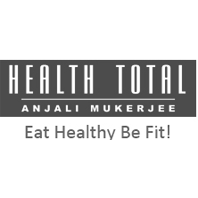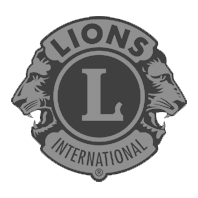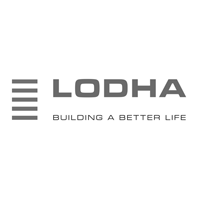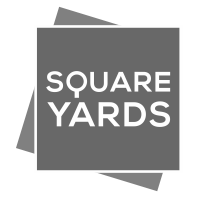 Take your marketing to the next level
If you're looking for a better, more streamlined way to manage all your Digital medium, you've found it. Try our Complete Digital Package.
Starts From Rs. 49,999/-Month