Mentor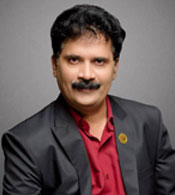 Vilas Mungekar
With qualities of entertaining speaker and a dynamic trainer, he has been an inspiration to audiences seeking peak performance.
He continuously delivers program related to mind development, relation building, success and happiness, enhancement of student skills as well as entrepreneurial mind-set.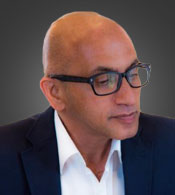 Girish Bapat
Girish has 30 years of experience in Business Operations and Growth, Strategic Management, Turnaround Initiatives and Business Development.
He has worked with brands like Godrej GE, Daewoo Electronics, LG, Supra,Nikai and Mahindra. He has turned around a loss making operation to profits.